The Career Astronaut competition offers STEM and art focused individuals from diverse backgrounds the opportunity to experience space training, potential space travel and opportunities for space related careers.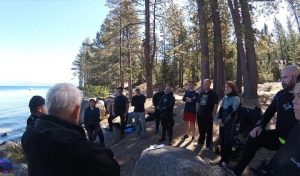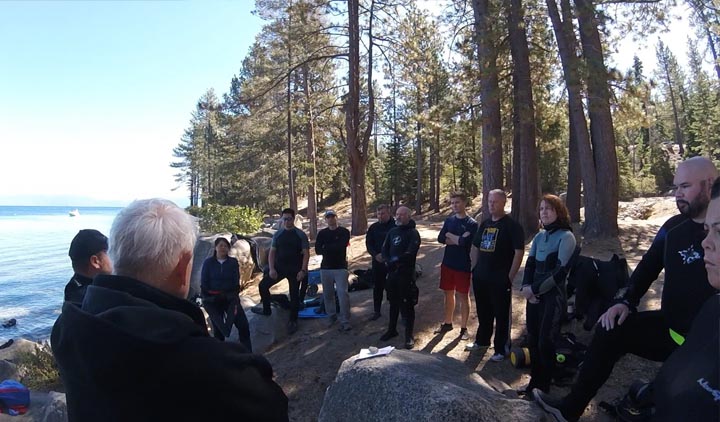 In the competition, Career Astronaut Candidates are assigned to teams using advanced machine learning software developed by BMC with high performance team algorithms and predictive analytics developed by AdvancingX. As candidates move forward through the competition they will be faced with several carefully designed challenges to help identify and measure team cognitive functional characteristics capable of taking on extreme environment circumstances like those found in space. Team oriented tasks measure characteristics that contribute to team communication, resilience, and performance. Challenges include social engagements, survival, and simulated zero gravity tasks designed to prepare Career Astronauts for not only missions in suborbital space, on the moon, or beyond but to also work together as a team.
Identifying Career Astronauts is a 5-year competitive process designed as a part-time program that can easily fit within most work or school schedules. Candidates get the opportunity to take part in the largest optimal team design research and training to ever take place anywhere in the world. Starting at the application process and right into the competition, participants are challenged both as individuals who understand the value of how today's social media can be used to inspire others and as valued members on multiple teams who can successfully take on the challenges of extreme environment situations. Some of these challenges will take Career Astronaut Candidates into extinct lava tunnels, to remote research labs, and deep underwater. Candidates will learn team skills, survival strategies, and astronaut training techniques that will prepare them for space flight. In addition to the knowledge, skills and abilities obtained from the Career Astronaut competition, one team of four will be selected for a trip to suborbital space! While only one team will initially be selected, this is just the beginning. We will continue to engage applicants and candidates, whether they advance this year or next. New Career Astronaut opportunities will continue to become available in the coming years.