AdvancingX
Together, Progress, Success.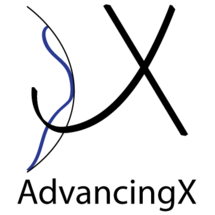 Our mission is to continue identifying the most important human factors known to influence team success and team decision making.
Problem
Organizations have predominantly focused on individual screening, training and selection tools designed to identify individual skills, knowledge and abilities. In fact, there are hundreds of assessments, psychological studies and research evaluations supporting individual performance. The problem is that there' s no focus on team metrics or team design.
Solution
AdvancingX leaders understand the current climate and need for research that supports team-centered (human-centered) design and how measurable functional characteristics influence team outcomes and performance. It addresses these gaps through ongoing research and development focused on identifying;
measurable functional characteristics and their influence on team success/outcomes

how the addition of one team member influences team success

The above graph illustrates OTI scores that optimize team design. In this example the optimal team design would be made up of individuals who have an OTI score between 57.24 and 67.35.
In 2015, Dr. Diaz published peer reviewed research which successfully identified functional characteristics known to influence team outcomes; a functional approach aimed at identifying causal relationships to situational outcomes among individual characteristics and team outcomes. The research was applied to create the Organizational Team Index (OTI).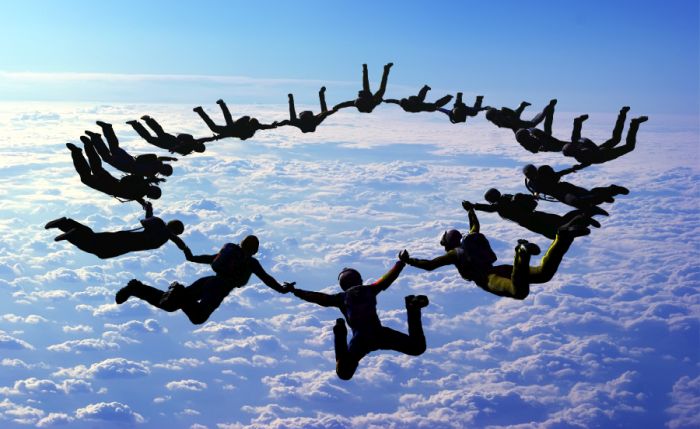 We support military teams, astronaut teams and organizational teams assemble the best possible teams by applying the Organizational Team Index (OTI).
The OTI is the most advanced metric system designed to optimize team design to increase team efficiency, team performance and team cohesion. The OTI measures functional characteristics, defined as the cognitive and evaluative processes such as intentions, emotions, planning, and perception, known to influence team decisions and outcomes. Its theoretical framework is grounded in Personality Systems Interactions developed from self-regulation theory and personality architecture. The OTI was developed from peer-reviewed research to optimize team design in order to mitigate risks associated with
Human-System Interaction Design

Cognitive and Behavioral Conditions

Team Performance
With 95% confidence, the OTI is able to identify the best possible candidates to support optimal team design, significantly reducing organizational costs associated with three main areas:
Team communication, cohesion and training | Team performance outcomes | Team error rates
Through our suite of services we support the selection of team members, carryout and monitor Team Performance Research, provide OTI Certifications, Program Training oversight, Team Training oversight, Team Performance Metrics, Performance Monitoring, and Performance Evaluations.
We certify the selected team's efficiency, performance, and cohesion with 95% confidence, employing subject matter experts to provide a complete OTI certification program designed to successfully support optimal team outcomes.
The OTI Certification is the most advanced process for identifying the best candidates to support optimal team design to increase organizational performance outcomes. This leads to increased revenue, reduced expenses and a better work-life balance. The success of an organization's vision and mission directly benefit from the OTI.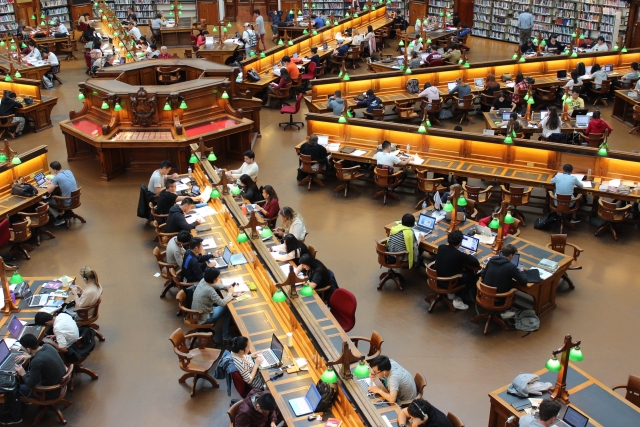 "As a state that leads in innovation, research, and technology, Maryland is keenly interested in this research, especially as it relates to long-duration space missions.The Goddard Space Flight Center, University of Maryland, and the John Hopkins Applied Physics Laboratory have expressed interest in the human factor applications and research being poineered by Dr. Diaz and his team."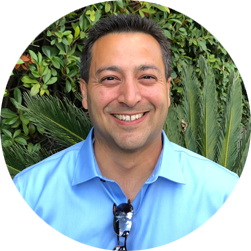 Eduardo Diaz, PhD
Founder, CEO, & Chair of the Board
As the AdvancingX Founder and CEO, Eduardo is a Human Factors Expert Scientist. He has been advancing the field of psychological research by identifying and implementing measurable processes to support optimal team design.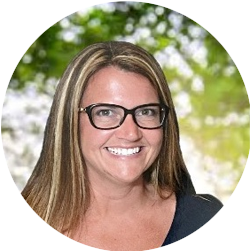 Suzanne Ravera
Board of Directors & COO
Suzanne is an Executive Leader with 20 years experience developing and leading operational strategies, insight and project management. As the Chief Operations Officer for AdvancingX, she leads the company in designing, planning and implementing business strategies, plans and procedures including policies, procedures, company culture and executive operations.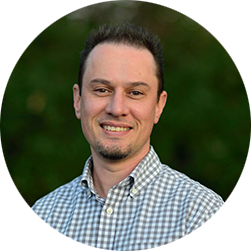 Sean Murray
Board of Directors & CIO
Sean spent 15 years at VMWare as their Strategy and IT Director, and is currently supporting Visit California as their Sr. Director of Technology & Innovation. As the CIO for AdvancingX, he creates and implements technology strategies, aligns the company's short and long term technology goals and ensures successful implementation of enterprise-wide technology.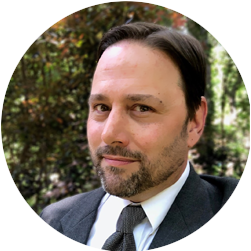 Stephen Gantz
Strategic Advisor, Investor Relations & Board of Directors
Stephen is the co-founder and member of the board of directors for Grainster.com, and Grainster labs. As a strategic advisor, he supports business development and partnerships.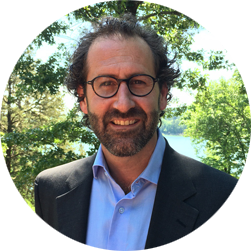 Layne Fortenberry
Strategic Advisor & Partnerships, & Board of Directors<br />
Layne is the Co-Founder of Grainster and Grainster Labs, and currently resides on their Board of Directors. He supports organizational structure, business development and partnerships.